YFIE - YFIS - YFIB And YFIKING
Stake YFIE on partner platfrom:
Stake Open on Balancer.exchange few day.
We Expected Stake YFIE, YFIS, Receives Reward YFIB
YFIKING Stake Receives Reward YFIKING
We reserves the right to cancel or amend any Activity or Activity Rules at our sole discretion.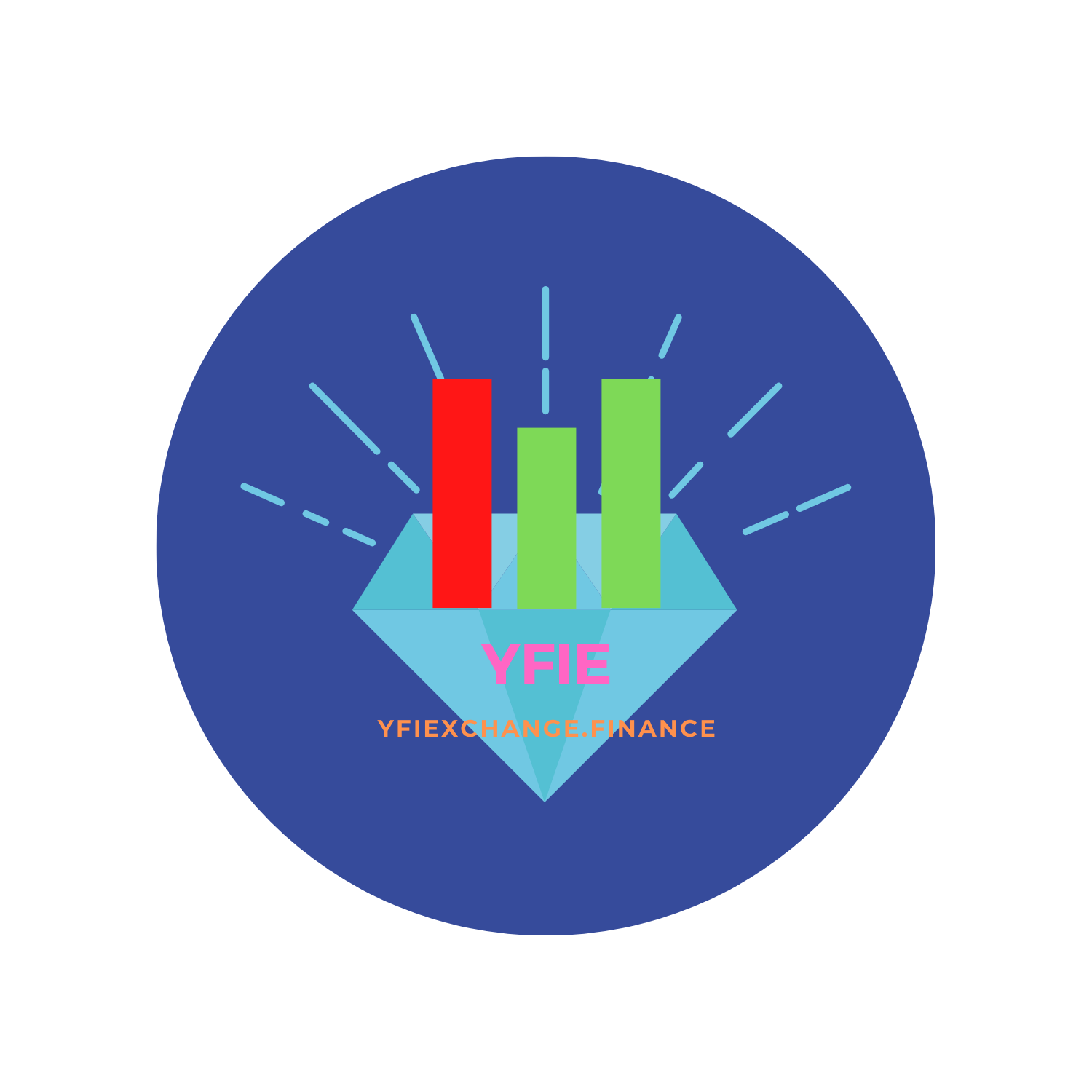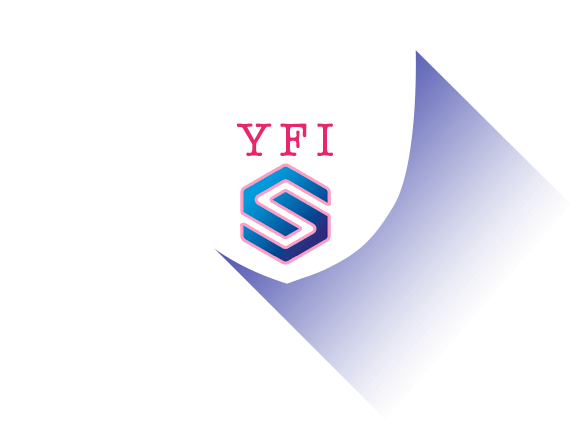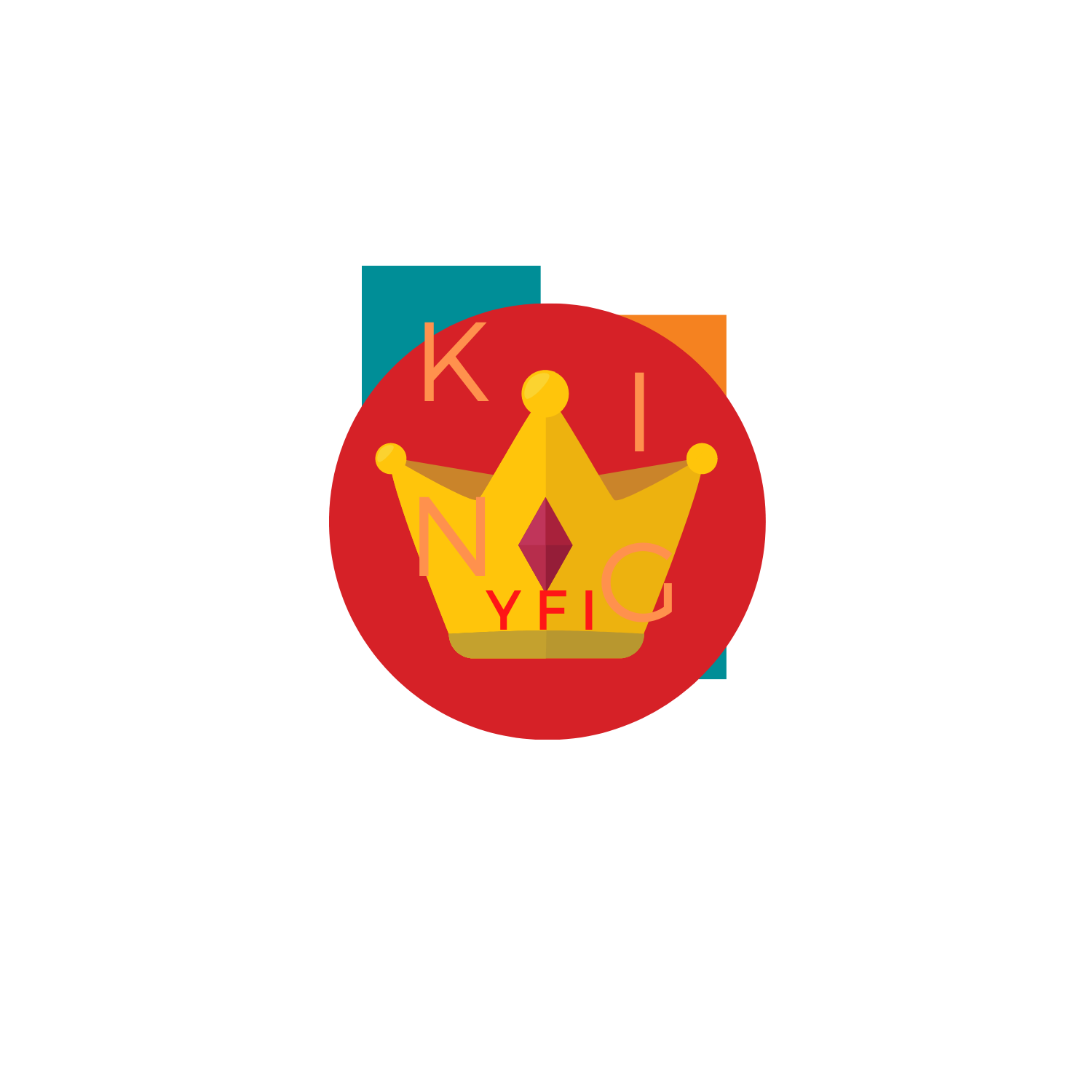 Cryptocurrency investment is subject to high market risk. We is not responsible for any direct, indirect or consequential losses as a result of the trading competition. Please make your investments with caution.
This project is in beta, Use at your own risk.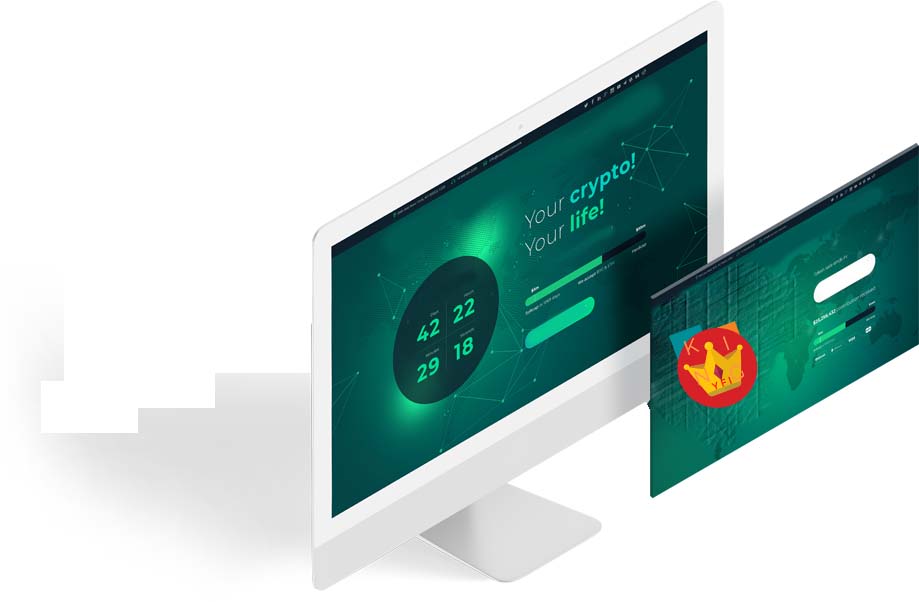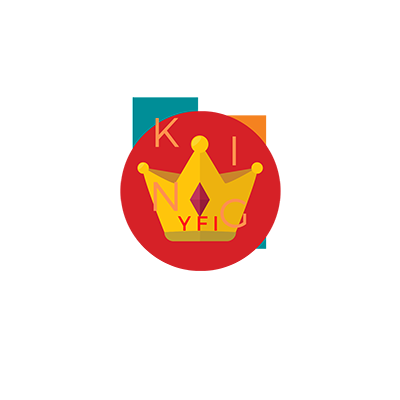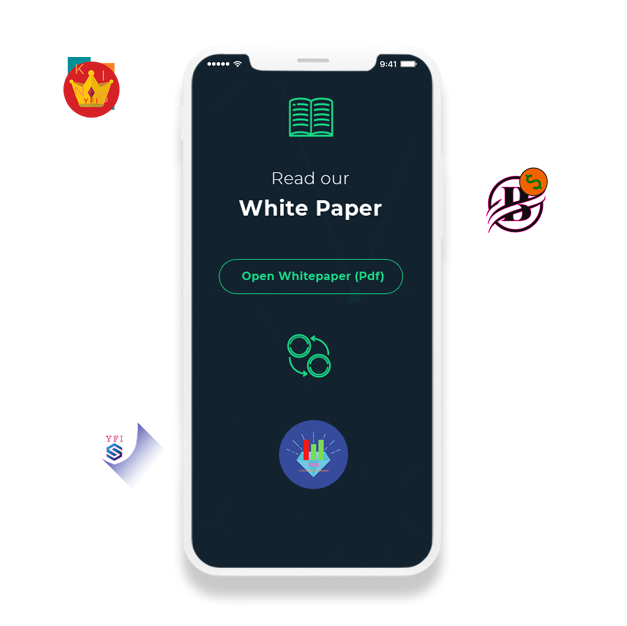 In the long term, If it can develop well. Will head to the Mobile Finance App. Optimized token conversion across multiple platforms.
YFI GROUP FINANCE is an ecosystem of protocols built on Ethereum which aims to simplify user interaction with popular DeFi protocols and maximize the annual percentage yields (APY) of cryptocurrencies deposited into DeFi. YFI GROUP Solution to store and exchange token finance. There has been a tremendous increase in the trading of Etherum and other cryptocurrencies in recent years.This is due to the availability of various trading applications that not only facilitate trading, but also allow users to trade various cryptocurrencies without their active participation. Bitcoin Loophole is one of those applications. If you are considering choosing the bitcoin loophole app 2022, make sure you take the test and get the feedback from the users.
Copyright © YFI GROUP 2020. All rights reserved.